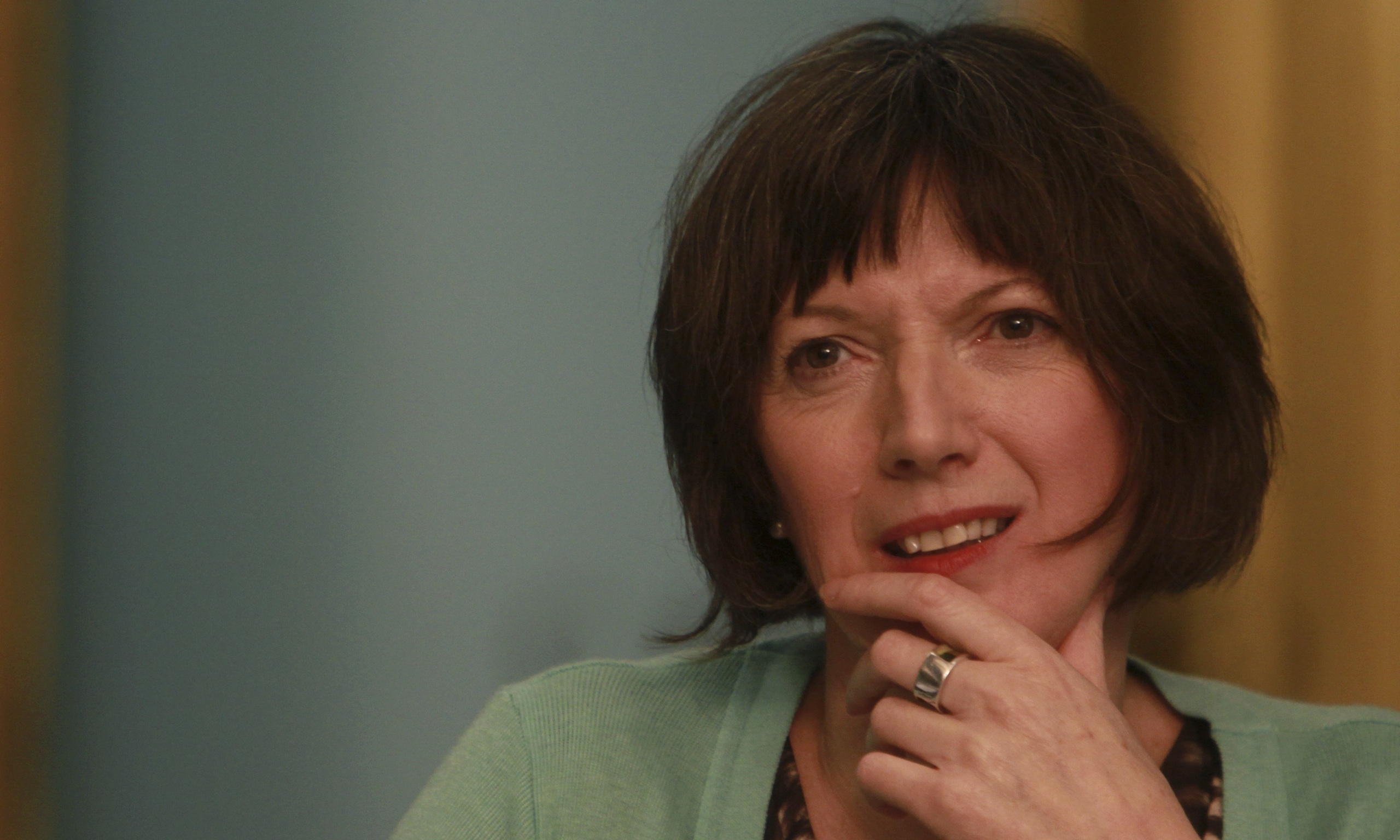 The numbers of people working night shifts has increased by 275,000 in the last 5 years to 3,135,000. The TUC have called for greater protection night shift workers after publishing research showing this massive rise.
Women have had the biggest increase in numbers working at night accounting 69% of the growth over the last 5 years. However men still have a larger proportion of night shift workers compared to women with 1 in 7 men (14%) working the night shift compared to 1 in 11 (9%) female employees.
London has seen the largest growth in night shift workers with an increase of 98,000.
The TUC says the introduction of the Night Tube in London, and proposals for a seven-day NHS, are likely to lead to further increases in night work in coming years.
The negative health impacts of night work are already well-documented, such as heightened risks of cardiovascular disease, cancer, diabetes and depression. However, less attention has been given to the impacts on home life and relationships.
The TUC does not oppose night-working, but argues that employers must properly consider and address its impact on staff. Decisions to extend night working should always involve talks with unions.
Fairness and safety for night-workers
The TUC recommends that:
Employers and unions should ensure that night-working is only introduced where necessary.
Where night working is introduced into a workplace, no existing workers should be forced to work nights.
Shift patterns should be negotiated between unions and employers.
Workers should have some element of control over their rotas, so that they can ensure that the shifts they work are best suited to their individual circumstances.
Workers should always have sufficient notice of their shift patterns so they can make arrangements well in advance. Changes at short notice should be avoided.
The remuneration paid to those working nights should properly reflect the likely additional costs of childcare and inconvenience that night shifts can entail.